<![if !mso]>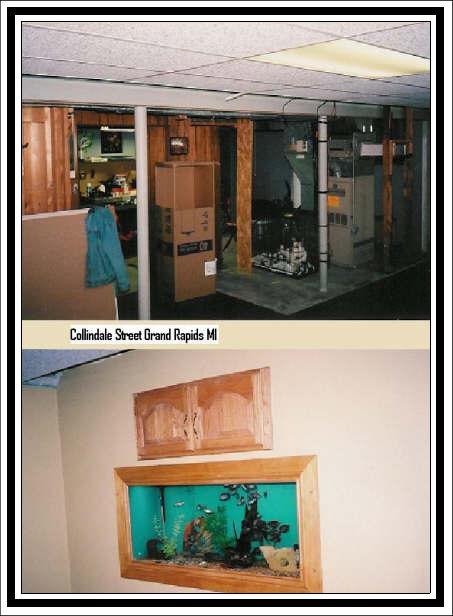 <![endif]>
Remodeling Procedures
#1 Find Inspiration
#2 Work with a Design Professional
#3 Hiring a Builder or Contractor
#4 Demolition and Construction
#5 Wrapping it up—Final Details
Remodeling Procedures
Brands Construction
8898 Taylor Street
Zeeland MI 49464 - 9560
We can help - call for immediate information if this site isn't responding.
If you live in the Zeeland, Holland, or Grand Rapids MI area we can fax or mail
you free home remodeling check lists and information for each room!
Send an Email : BrandsConstruction
- Ask for Room by Room checklist - stating the
rooms
for which you wish to have the checklist. Please include
address,
and
telephone number
along with your
email address
in your request - Thanks!
Call us for information and free estimates.
We usually limit this to an approximate 60 mile radius of our business.
616 231 or 269
area codes are recommended.
Please let us know any
ways to improve
this page/ site.
Thanks!
FREE PLANS & ESTIMATE?
616 283 1151
"Today Well Lived Makes Every Yesterday A Dream Of Happiness, and Every Tomorrow a Vision Of Hope."

 
"When I Look Into The Future, It's So Bright It Burns My Eyes!"

 
Oprah Winfrey
"The Journey Of a Thousand Miles Begins With A Single Step"
<![if !supportEmptyParas]> <![endif]>
If You Would Like To Remodel You Can Call or Email Brands Construction!
616 283 1151
<![if !supportEmptyParas]> <![endif]>
<![if !supportEmptyParas]> <![endif]>
<![if !supportEmptyParas]> <![endif]>
<![if !supportEmptyParas]> <![endif]>
<![if !supportEmptyParas]> <![endif]>
<![if !supportEmptyParas]> <![endif]>
<![if !supportEmptyParas]> <![endif]>
<![if !supportEmptyParas]> <![endif]>
<![if !supportEmptyParas]> <![endif]>
<![if !supportEmptyParas]> <![endif]>
<![if !supportEmptyParas]> <![endif]>